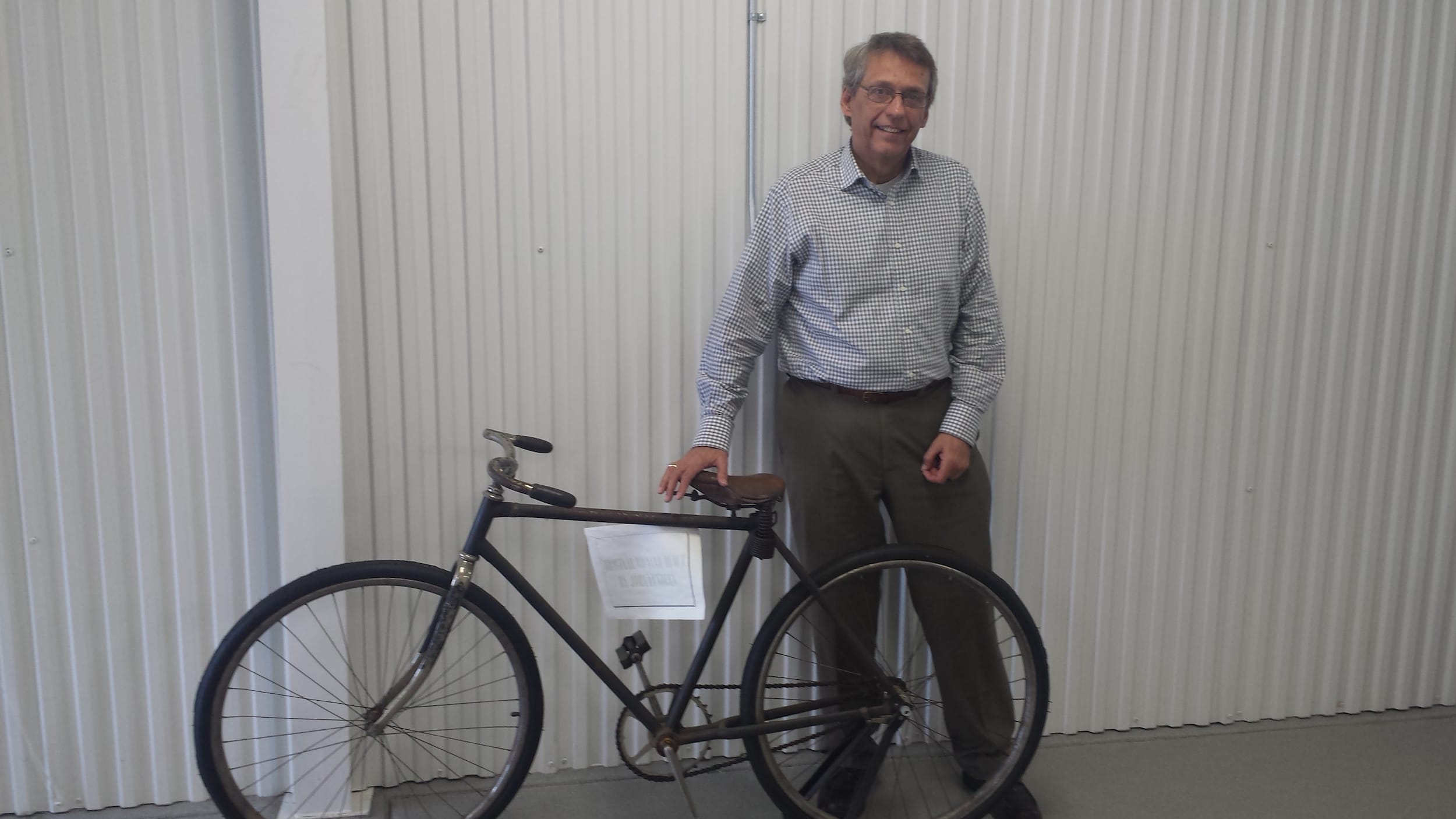 Lundeen Bros. Ford of Annandale and Ford Motor Co. go way back. As far back as 1920 when the Lundeen brothers obtained the Ford franchise and began selling the acclaimed Model T.
    Like Henry Ford, John Lundeen was a man of humble origin with a passion for invention. He started what would become Lundeen Brothers Ford from a shop on his family's farm located between Lake Henry and Granite Lake where he sold homemade bicycles. Over the years that small business expanded and changed as John's sons and grandsons look over the business.
    From cars and farm machinery to fishing boats and fuel, Lundeen Ford has always adapted to what the times have demanded. Today Lundeen Brothers Ford is going strong, celebrating its 96-year anniversary. Vince, a fourthgeneration Lundeen, credits the business's success to its dedicated staff and quality service. "We have a good service department and a sales staff with more than 70 years of combined experience in product knowledge, financing arrangement and extended service plans.
-Vince Lundeen